Better conveyor height control improves product quality with less grade-out.
Conveyor height control on root crop and vegetable harvesters and storage equipment is still primarily a manual job for the operator. The RiteDrop system virtually automates conveyor and drop height control, which reduces crops from bruising and protects equipment.
Features & Benefits
Works on a wide variety of equipment with electric-over-hydraulic or with electric actuator conveyor adjustment functions. It may be used on bin fillers and other storage conveyors as well as on-field equipment.

No extra hydraulics makes installation a quick and straightforward job.

Easy to use step-by-step menu system with auto-calibration function.

Durable, well-designed components will stand the test of time and require little maintenance.

Sonar sensor in a sturdy self-pivoting bracket. The sensor is rugged, completely sealed from dust and moisture for years of trouble-free operation.

Controller with a sealed keypad and bright display to engage/disengage automatic mode and navigate the simple menu system for set-up, fine-tuning, and diagnostics.
Other Applications
Other versions of this system are available to control sprayer boom height and combine header height (the RiteHeight system) and automatic depth control for root crop harvesters and vegetable toppers (the RiteDepth system).
Resources
PDF

RiteDrop brochure

File size

7.02 MB

Download
Ordering Information
Part #: RD430-2
System includes Controller, Interface Box, one sonar sensor with mounting bracket, sufficient wiring to suit most installations, installation and operator's manual. Installation not included and to be arranged by purchaser. One-year limited warranty, with free technical support via telephone, fax, or email.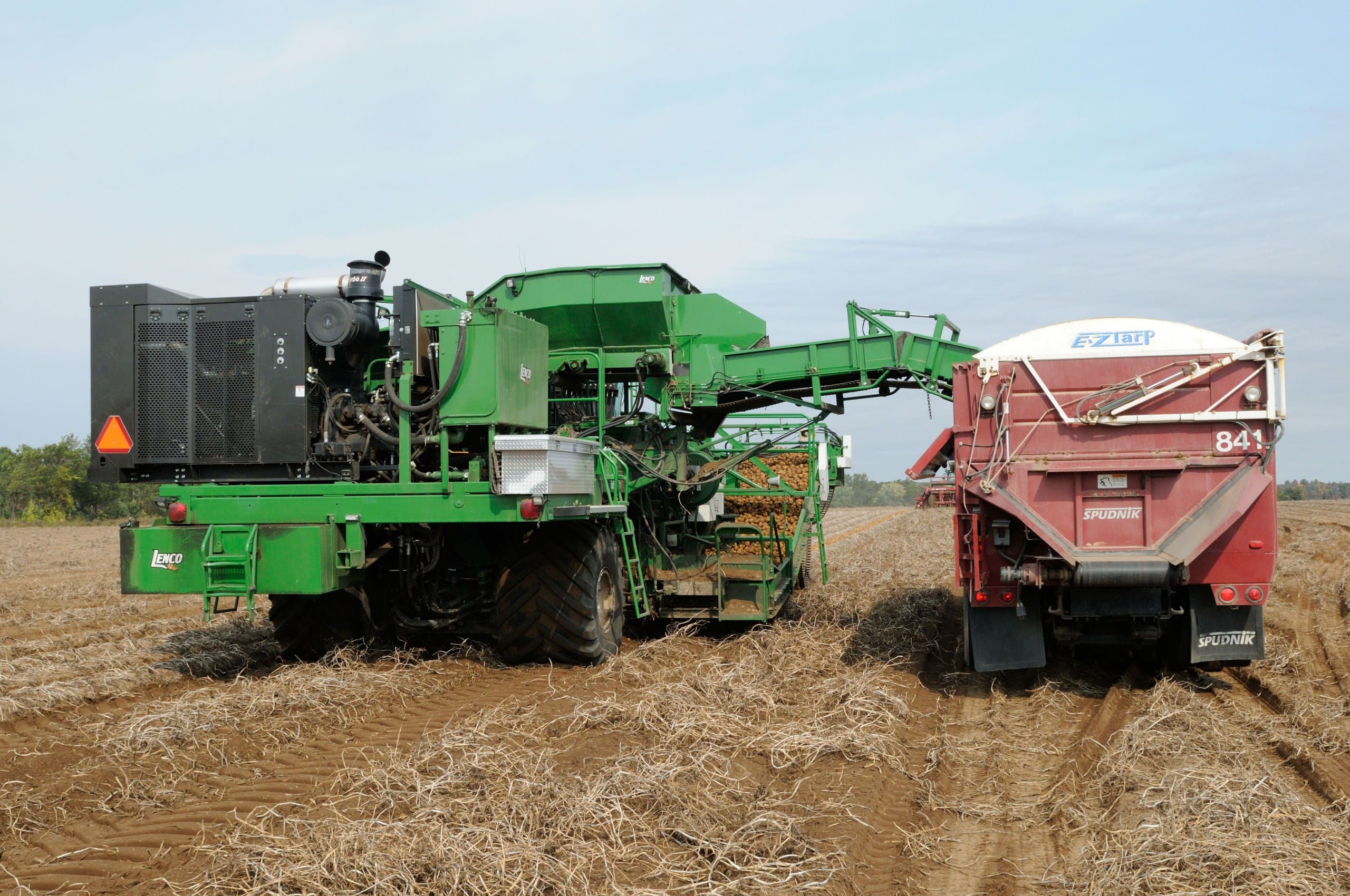 Find a local Greentronics dealer