Keeps equipment level to improve capacity and precision.
The RiteTilt controller is designed for use on a wide variety of equipment that must be maintained in a level position (zero tilt angle) to perform well. It is attached to the machine that continuously measures tilt and activates electrical output signals when the tilt angle requires adjustment. Typical applications include root crop and vegetable harvesters and trenching equipment.
How It Works
How quickly the machine tilts when the hydraulics are activated depends on many factors, resulting in a wide range of speeds. It can be challenging to maintain an accurate level position for a machine with a fast response. The machine keeps moving right past the level position after the hydraulics are turned off. This can result in a situation where the machine constantly rocks back and forth.
The Greentronics RiteTilt deals with this problem using a special "anticipation" algorithm that stops the hydraulics before the machine reaches the level position. This algorithm enables the Tilt Controller to maintain a very accurate level position without the danger of generating continuous rocking.
Features & Benefits
Semiconductor tilt sensor has no moving parts and provides long-term reliability.

Easily accessible potentiometer to adjust and set level position.

Auto-resetting circuit breaker protects against short circuits and automatically restores regular operation when the fault is corrected.

Protection circuits on output relay contacts absorb inductive energy from solenoids to ensure long relay life.

Sealed case with venting to protect electronics from dirt and moisture.
Resources
PDF

RiteTilt Brochure

File size

534 KB

Download
Ordering Information
Part #: TC100-2
System includes the RiteTilt controller with an 8ft detachable cable. Installation not included and to be arranged by purchaser. One-year limited warranty, with free technical support via telephone, fax, or email.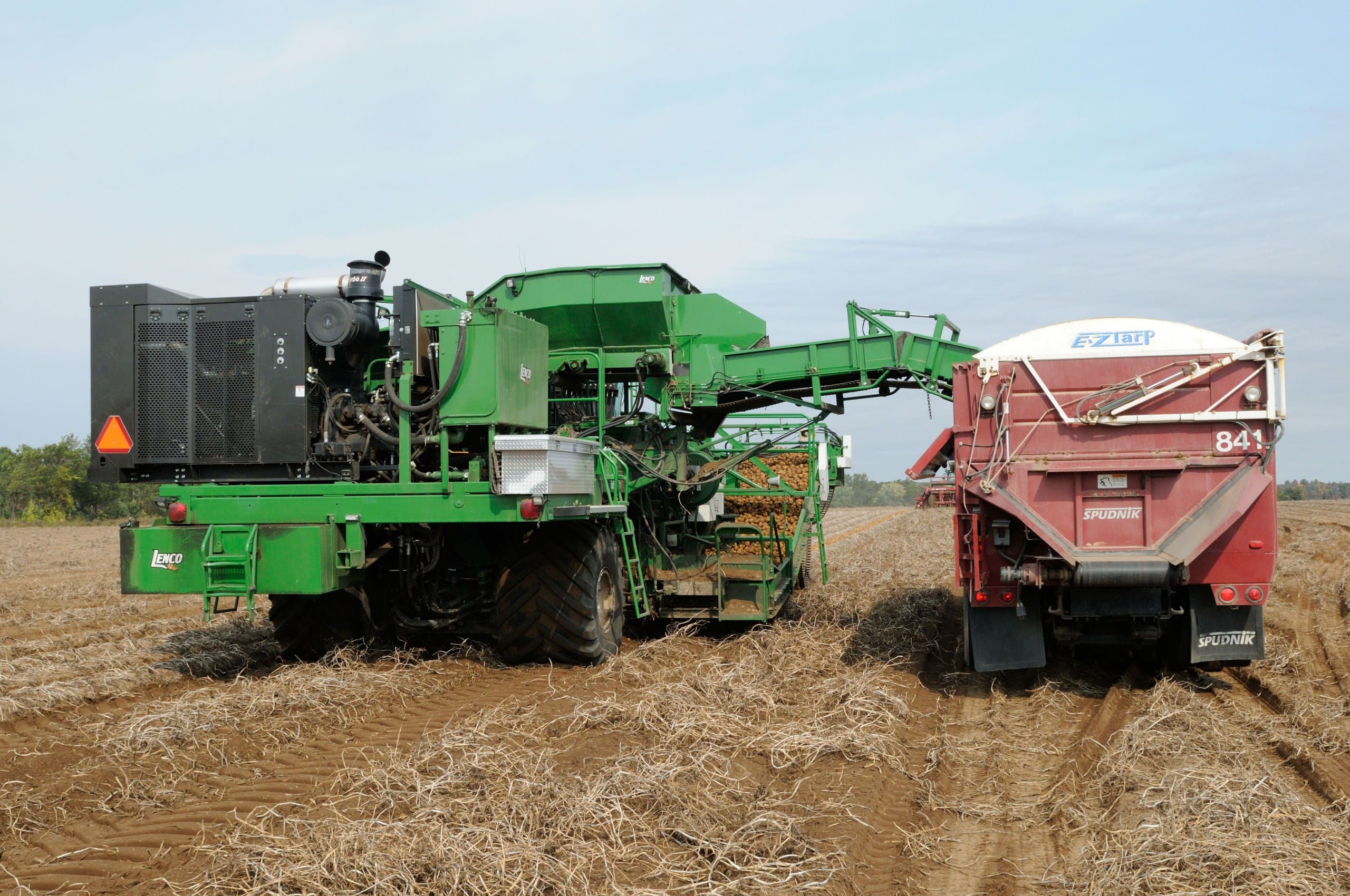 Find a local Greentronics dealer