The application rate monitor provides a convenient and low-cost double check on the calibration and output of application equipment.
Avoid low yield, waste, additional costs, and environmental issues by adjusting the application rate. In addition, it helps avoid off-target application rates due to load-to-load inconsistency in product density, quality, humidity, and other factors that affect application rates. The Rate Monitor RM100 provides an on-the-go application rate plus rolling average and totals for up to 99 fields and test plots.
Features & Benefits
Display on-the-go application rate, as well as average rate and weight remaining.

Record acreages and total applied product for up to 99 fields and test plots.

Quick calibration: Tare calibration is straightforward and easily repeated as needed.

The RM100 auto-detects refills and prompts the operator to start the new load.

Tilt compensation option ideal for operating in hilly fields.

Controller with a sealed keypad and bright display to show application data and navigate the simple menu system.
Ordering Information
Part #: RM100-xxx
System includes Controller, Interface Box, up to eight load cells, optional tilt compensation module, auger sensor, wheel sensor, sufficient wiring to suit most installations, installation and operator's manual. Mounting brackets and installation are not included and will need to be arranged by the purchaser. This is not a legal-for-trade weighing system. One-year limited warranty, with free technical support via telephone, fax, or email.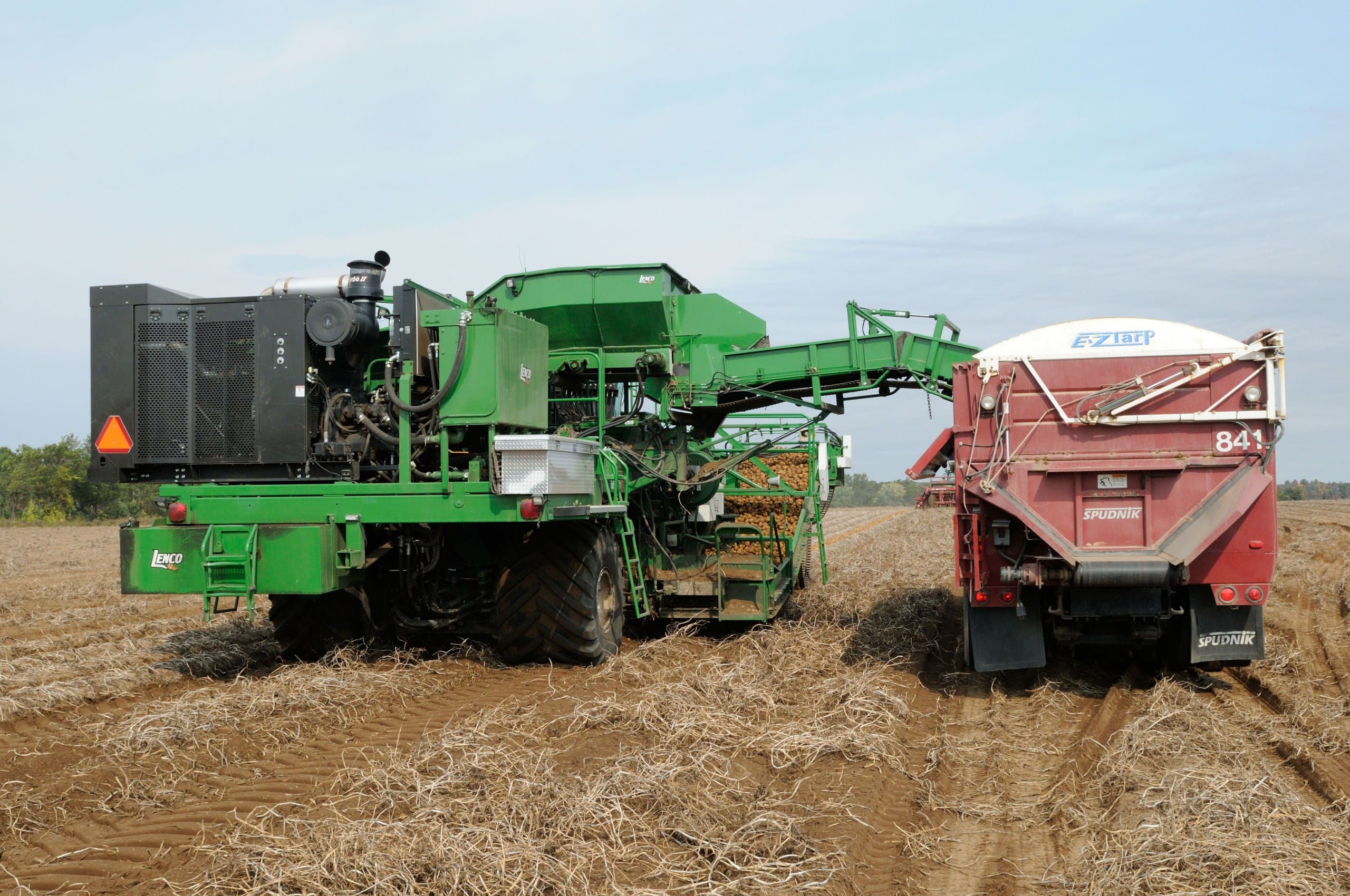 Find a local Greentronics dealer