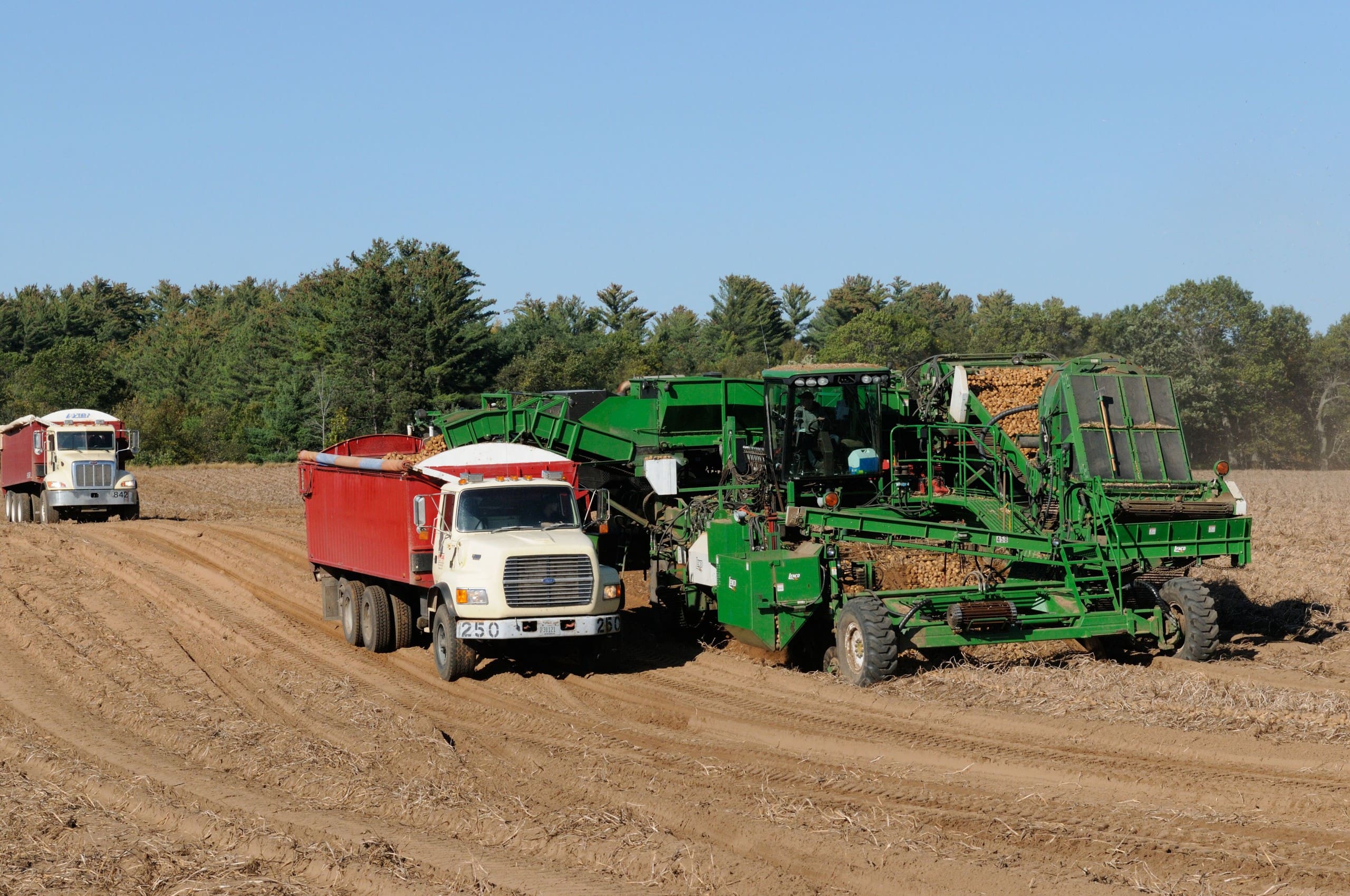 Innovative Product Solutions for Agriculture
Since 1994, we have been designing and building electronic farm equipment.
Using the latest technology, we create practical and reliable products for everyday use in your farming operations.
Streamline your farming process with RiteTrace. The RiteTrace system offers a clear and straightforward method for linking stored produce back to locations in the fields by automating record-keeping jobs and precisely logging data for harvest dates, times and locations.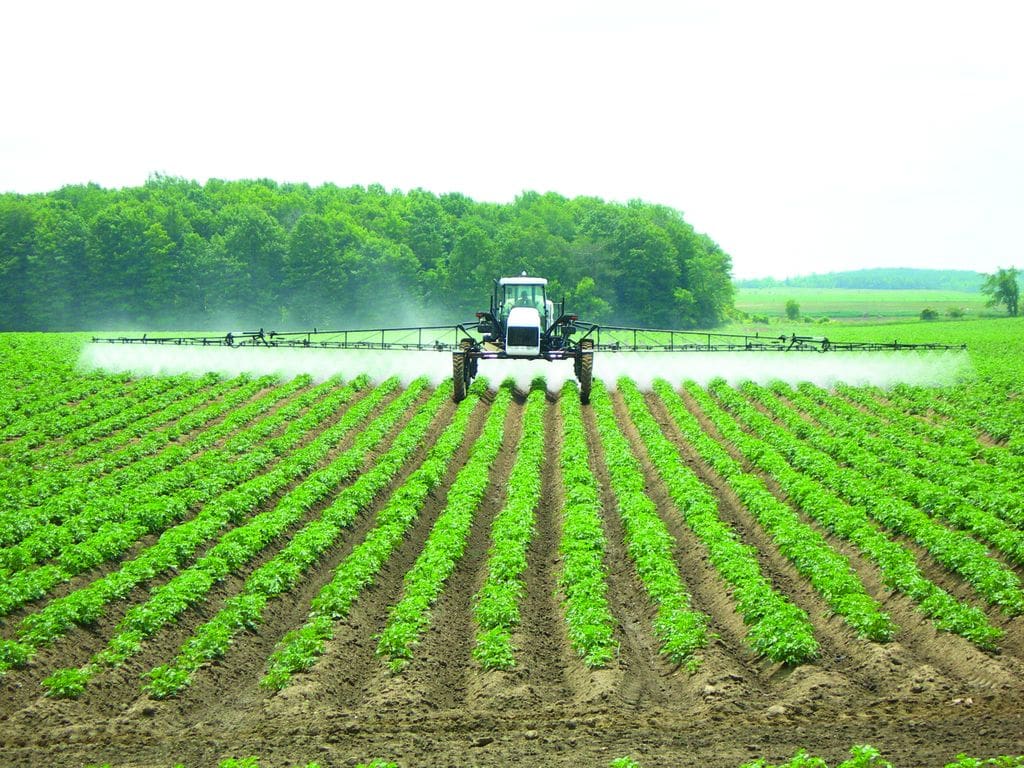 Find a local Greentronics dealer
Questions about our products and services?
What Our Clients Say
"Wonderful. The booms simply follow the contours in the field. Offers great basic functionality. After a while you wonder how you got along without it."
"Running the system has been easier and simpler than expected. We are confident in the data. The Bin Maps with links back to Field Maps help us understand more about quality differences and support us with traceability recording."
Awards