Weigh any product from root crops to aggregates
The RiteWeight conveyor scale is a convenient and inexpensive tool to obtain weight data for any agricultural product such as root crops, vegetables, grain, and even aggregates. Anyone can own a scale for minimal upfront cost with our system. RiteWeight will help accurately determine weight while getting loaded onto trucks or into storage.
The components install easily in conveyors with rubber belts or webs/belted chains.
The RiteWeight system includes durable components easily installed in most common conveyors. In addition, since just a few parts need to be added to the conveyor, modifications are more accessible and less time-consuming.
Features & Benefits
Track everything, access anywhere: Mapped data stored by temperature, field, type and date. Display and save data for individual loads and running totals for bins, fields, and specific varieties.

Get the proper load in one step: Weigh the truck as it is being loaded.

Quick calibration: Tare calibration is straightforward and easily repeated as needed.

Tilt compensation option: For installations where the conveyor incline changes during operation.

Optional control output: Shuts the conveyor off when a pre-set load weight is reached.

Yield monitor option: Easily upgraded for yield monitoring by installing on a harvester and connecting to Trimble or AgLeader monitors.

Controller with a sealed keypad and bright display to navigate the simple menu system for configuration and calibration.

RiteWeight can also measure and control an application pump for seed treatment, assisting with efficient and accurate application.
Resources
PDF

RiteWeight brochure

File size

3.74 MB

Download
Ordering Information
Part #: CS430-2
System includes: Controller, Interface Box, two load cells with mounting brackets, one shaft speed sensor, sufficient wiring to suit most installations, installation and operator's manual. Installation not included and to be arranged by purchaser. This is not a legal-for-trade weighing system. One-year limited warranty. Free technical support via telephone, fax, or email for six months after delivery.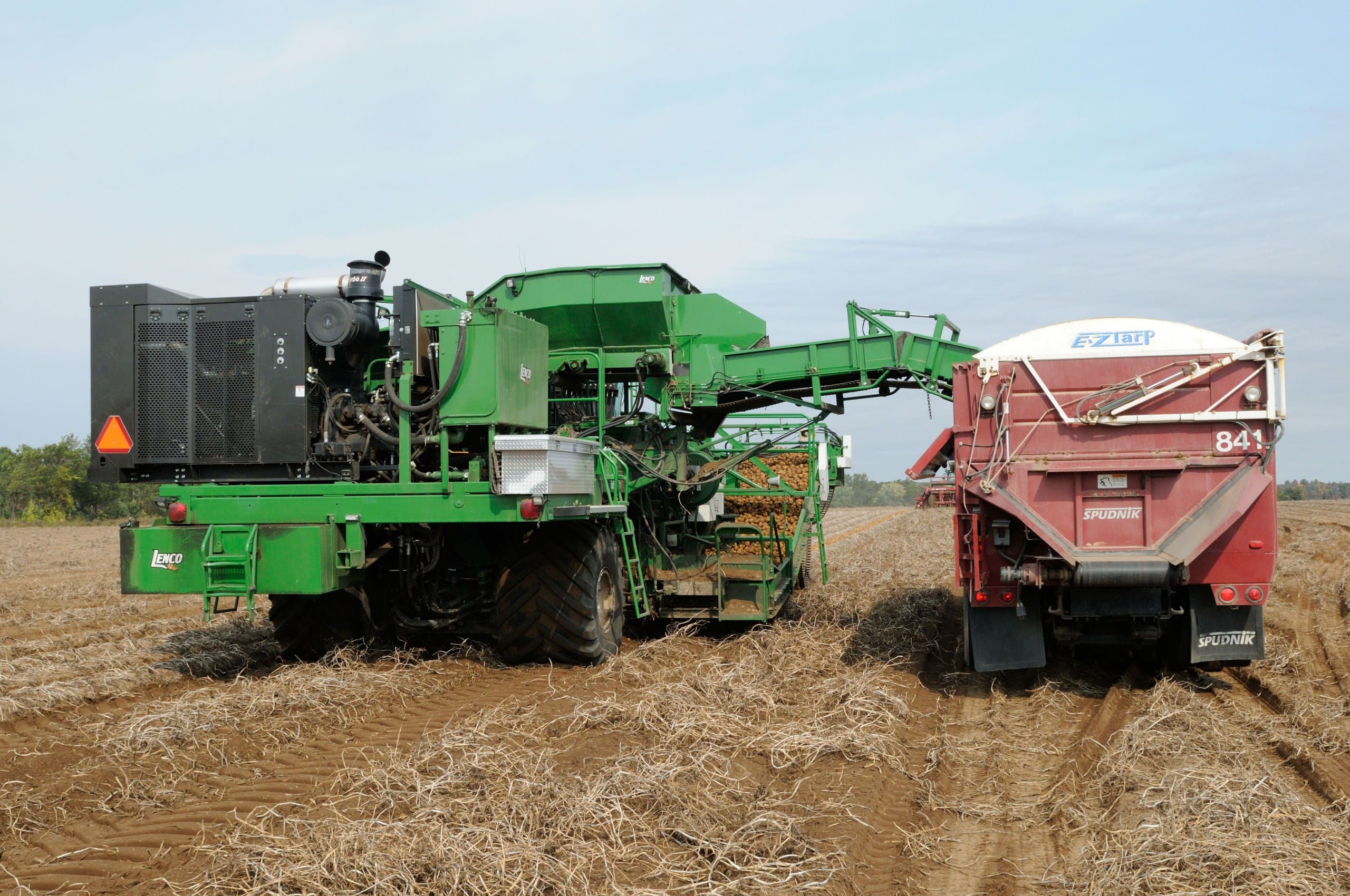 Find a local Greentronics dealer